Mini Masterminds Erskineville Prep School Program
Our Mini Masterminds prep school program is an innovative and inspiring approach to early childhood education which values the child as capable, strong and resilient, rich with wonder and knowledge.
We've developed the Mini Masterminds prep school program in consultation with an experienced Primary School Teacher, Mr Camilleri. This prep school program expertly bridges a foundation between early childhood education and kindergarten's first formal year of school.
Within the program literacy and numeracy, experiences are both integrated into the units and taught explicitly. Skill-based learning activities are supported by topics such as spatial awareness, shapes, colours, reading a clock and simple addition. The specialised delivery of phonics awareness education ensures that our children not only recognise the letters of the alphabet but are also familiar with their sounds and place in words, accelerating their reading and word recognition, a key benefit when commencing kindergarten.
Interaction is also integral to our program. We make use of information and communications technologies, such as interactive smart boards and iPads, to enhance our children's learning. The program also considers that children learn best through experiences of touching, moving, listening, seeing and hearing.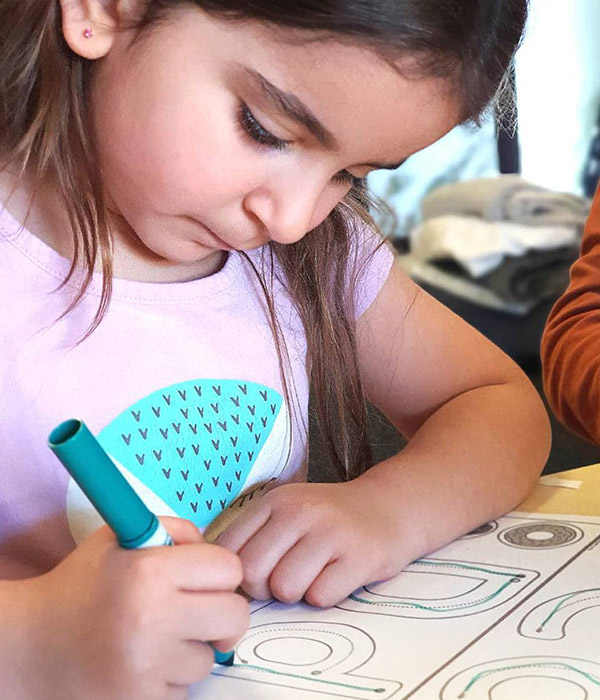 There are seven key areas that our Mini Masterminds Erskineville prep school program focuses on to prepare your child for school:
Social: Taking turns, sharing, following rules, listening to group times
Emotional: Self-confident, shows empathy, separates easily
Physical: Runs, climbs, balances, well-coordinated, throws and catches a ball
Fine Motor: Draws, uses scissors, uses pincer grip, shows handedness
Language: Answers questions, maintains conversation, follows directions
Cognitive: Sorts, knows shapes, colours, can count, writes own name
Self-help: Toileting independently, looks after belongings, tidying up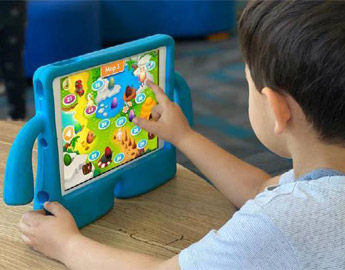 FREE Reading Eggs Subscription
To help amplify our prep school program at Mini masterminds Erskineville, we've also included a FREE Reading Eggs Package to the value of $167.99* per child. As part of our inclusions, all our children will have access to Reading Eggs. Reading Eggs is an Australian based program that makes learning to read interesting and fun for children. Used in NSW schools to improve reading and literacy outcomes, your child will benefit from being introduced to this program in the year before school.
This subscription is unlimited for one year and can be used at home and in the classroom, to give your child the best opportunity to learn to read, even before commencing kindergarten.
All-inclusive Extracurricular activities
At Mini Masterminds Erskineville we also help children gain new experiences and expand their social interactions, explore leadership opportunities, build their self-confidence and widen their perspective about the world by participating in our expertly designed extracurricular program, which is all-inclusive in your fees!
Opening Soon
Don't miss out, register now!